Dr. James Truchard, NI President and CEO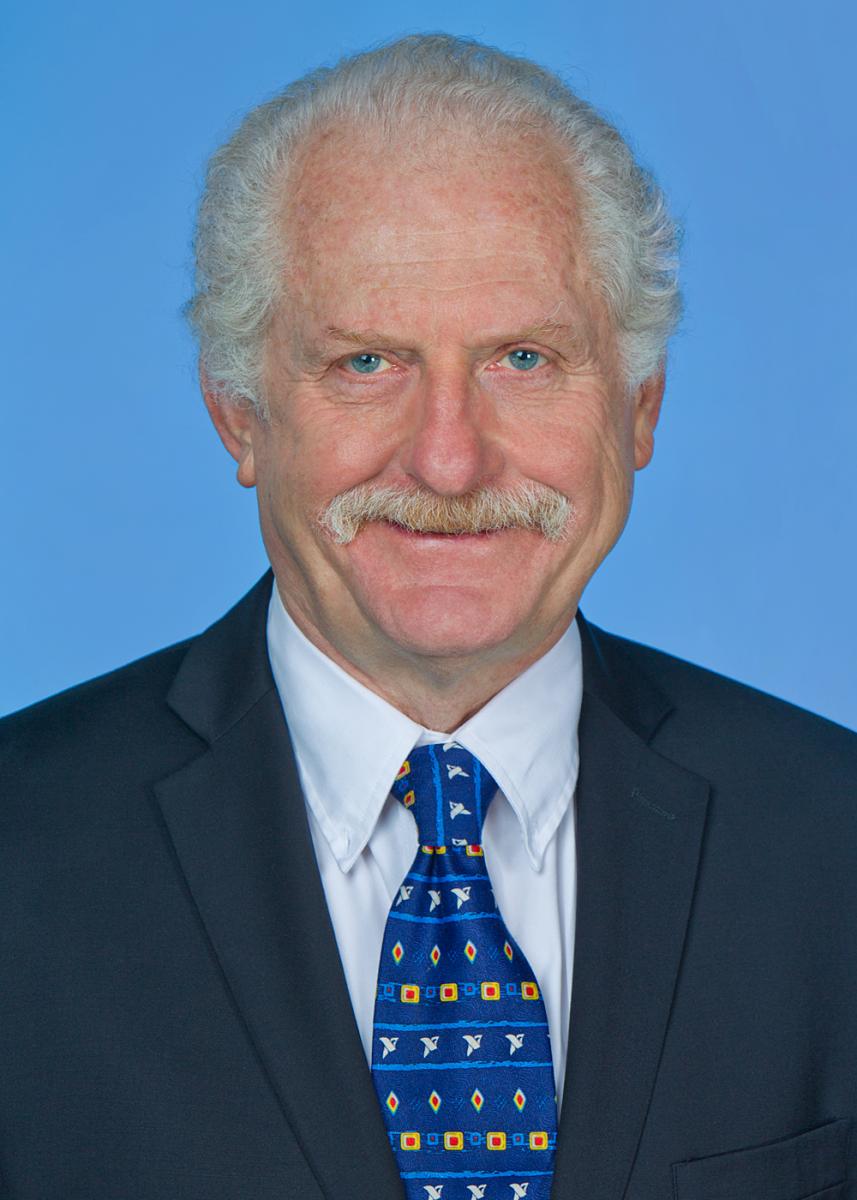 AUTOTESTCON 2015 Industry Keynote Speaker
Wednesday, November 4
8:30 AM - 9:30 AM
Woodrow Wilson A, Gaylord National Convention Center
Named an Innovation Agent by Fast Company, Dr. James Truchard, NI President and CEO, has pioneered the way engineers and scientists solve the world's grand engineering challenges.
Dr. Truchard cofounded NI in 1976 and under his leadership the company's focus on improving the world by providing tools that accelerate productivity, innovation, and discovery has led to strong, consistent company growth and success of its broad base of customers, employees, suppliers, and shareholders.
Dr. Truchard has been elected to the Royal Swedish Academy of Engineering Sciences and the National Academy of Engineering, inducted into Electronic Design's Engineering Hall of Fame, and also earned the distinction of being elected an IEEE Fellow.
He holds a doctorate in electrical engineering and master's and bachelor's degrees in physics from the University of Texas at Austin. Prior to cofounding NI, Dr. Truchard served as the managing director of the acoustical measurements division at the UT Applied Research Laboratories.
---
Mr. John Johns, Deputy Assistant Secretary of Defense for Maintenance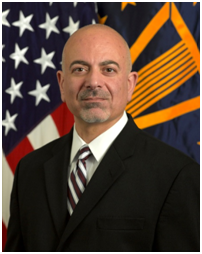 AUTOTESTCON 2015 Military Keynote Speaker
Tuesday, November 3
8:30 AM - 9:30 AM
Woodrow Wilson A, Gaylord National Convention Center
Mr. Johns is responsible for oversight of the U.S. Department of Defense's $80B Military equipment and weapons maintenance program.  He has served tours in both Iraq and Afghanistan developing the capabilities of the Iraqi and Afghan National Security Forces. He led U.S. Naval Aviation Intermediate and Depot Maintenance where he was responsible for a workforce of 16,000 military and civilian personnel and the annual maintenance and repair of over 700 aircraft, 5000 engines and modules, and 500,000 components.  Mr. Johns was also responsible for the maintenance and repair of all Army Aviation and Missile Systems redeployed from Iraq and Afghanistan in the early years of the two wars.  He holds a Bachelor of Science degree in Aerospace Engineering from Pennsylvania State University and a Master's degree in Aeronautics and Astronautics from Purdue University.  He is also a graduate of the National Security Management Program from the U.S. National Defense University.